Antivirus programs have long been insufficient to effectively protect an increasingly complex IT infrastructure. Is your network thoroughly secured, or are you waiting for one of the thousands of daily threats to paralyze your business?
We will protect your company from
Find out what type or combination of security you need
We use the best technologies on the market
We will choose exactly what you need
So you can be sure that you will get
Do you want to make sure that the solution you choose is right for you first?
Let us deploy Proof of Concept for you. You can test everything without obligation and then base your decision on real experience.
We don't play games – we only do what we understand perfectly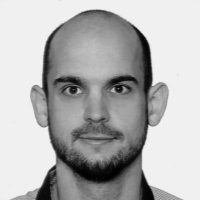 Information Security Consultant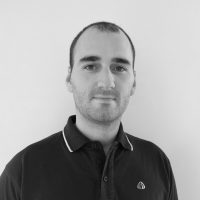 Trusted by companies around the world